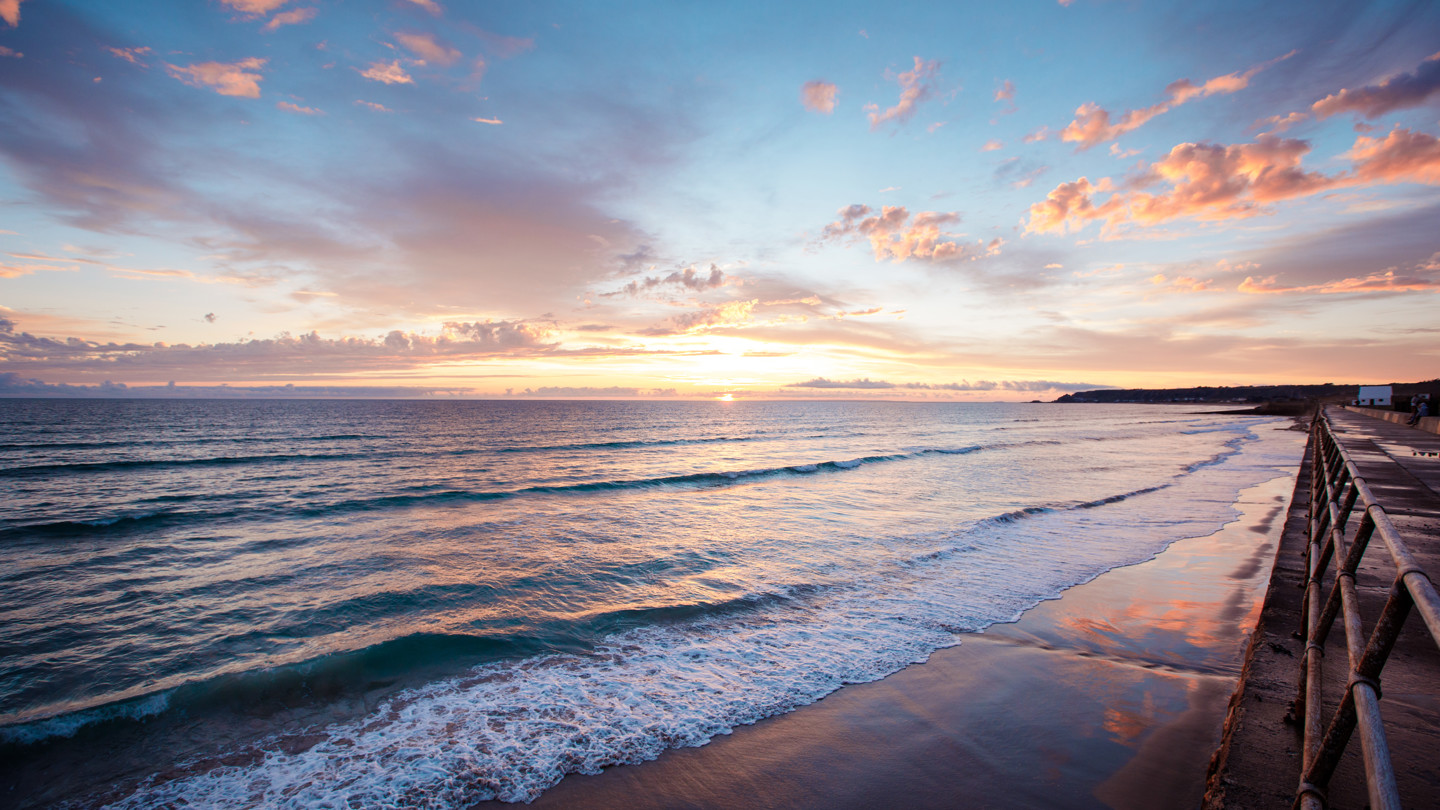 FOR EVERY HIGH,

SINCE 1954
ICONIC BY NAME, ICONIC BY NATURE
Come and enjoy our relaxed vibe, cracking all-day menu and magnificent views over St. Ouen's Bay.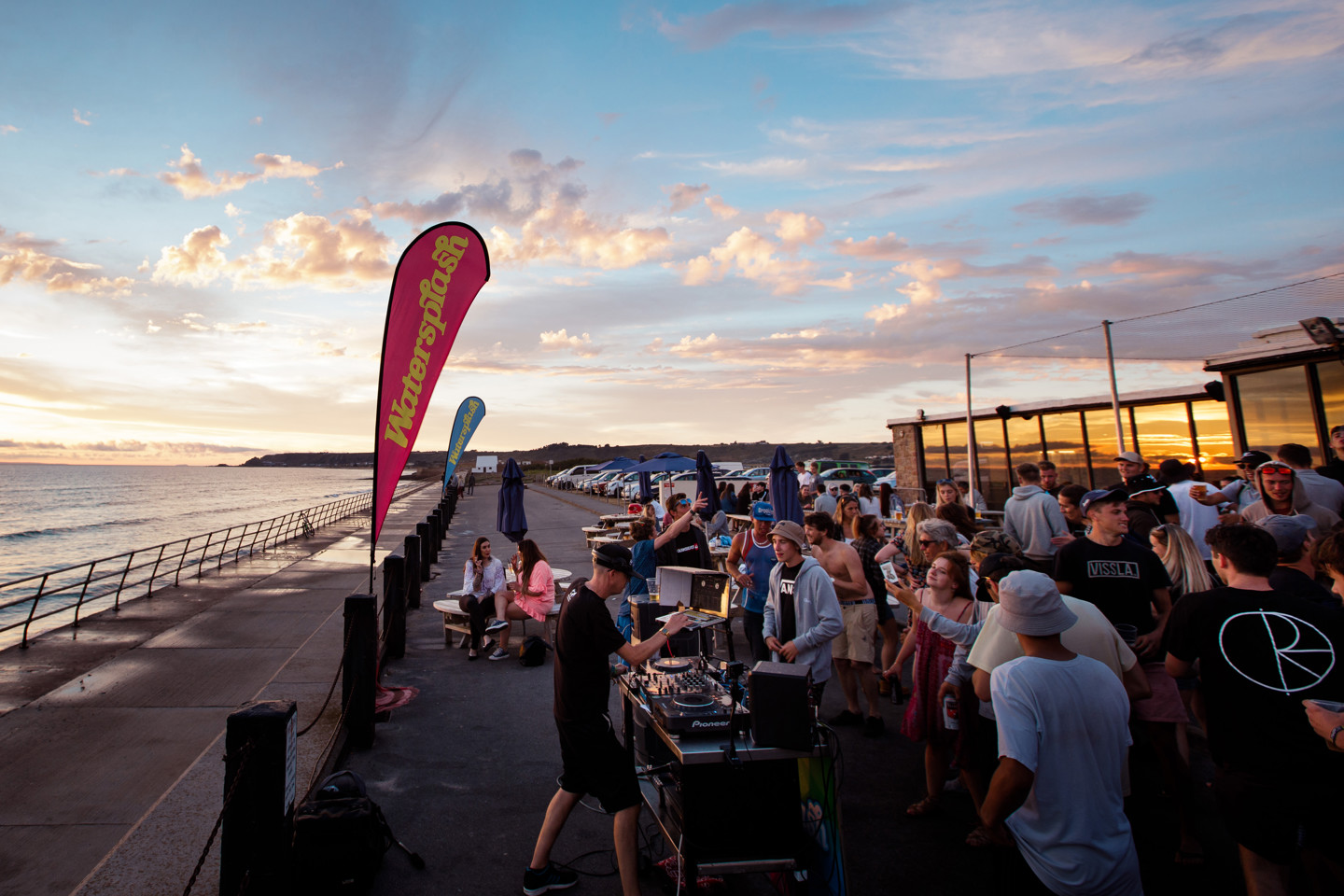 HISTORY
GOOD TIMES ROLL SINCE 1954
Jersey has been a surf hotspot for over 80 years. It continues to thrive today, with the Watersplash at the heart of the surf scene.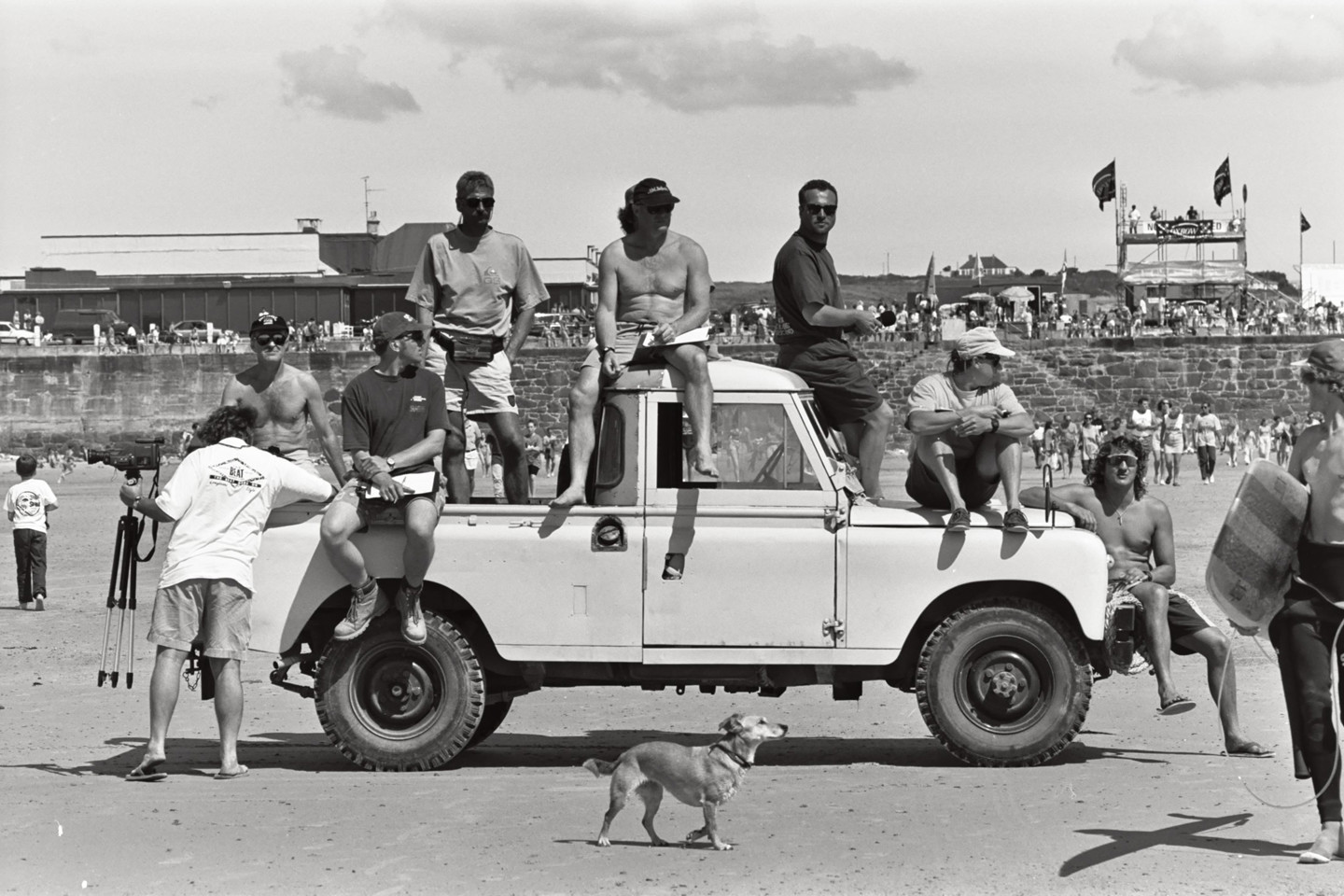 SHOP NOW!
WATERSPLASH MERCH
Splash out on some Watersplash merch!
Check out our range of iconic hoodies and 'ouensies'.